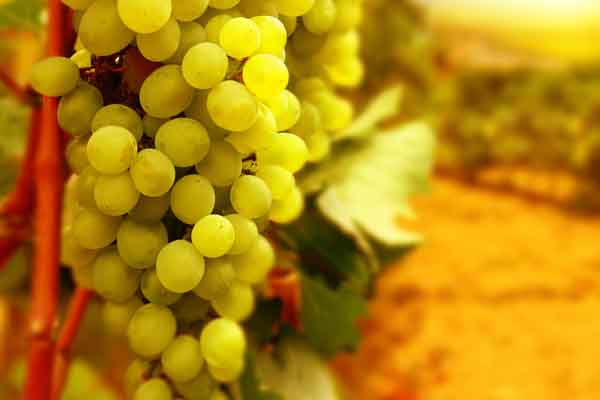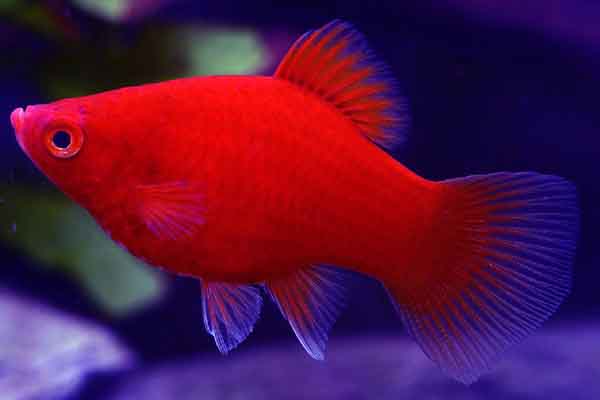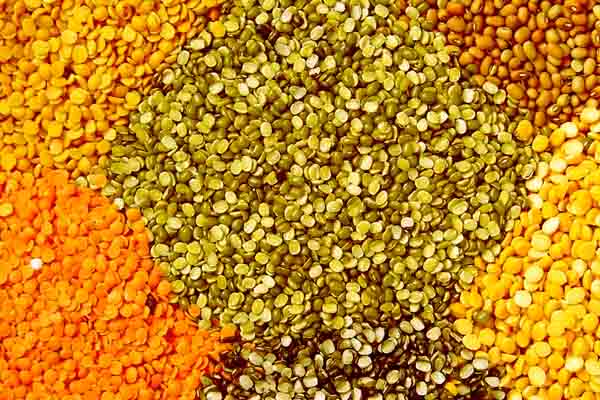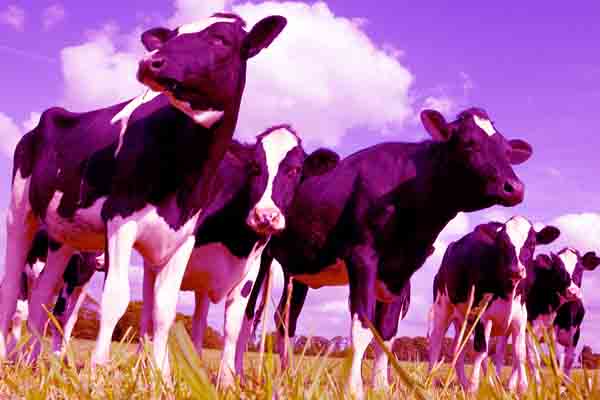 About
Us
Ms. Kanaparthi Hymavathi – The founder of M/s. Rajya Lakshmi Life Sciences, is a visionary with a goal to enrich the agricultural community with better quality products. Ms. Kanaparthi Hymavathi has 20 years of rich experience as senior personnel at various capacities in Public and Private Sector Organizations. The company was established in 2018 by Ms. Kanaparthi Hymavathi, with commercialization of single product Cereal Protein Hydrolysate that is a unique Plant Growth Promoter. Inspired by this success, she proceeded to explore new avenues to expand her horizons and paved the way for opening new vistas in the field of eco-friendly agri-inputs to market and reach up to the end users of the products. We are a Technology Driven, Professionally Managed, Dynamic and Progressive Company engaged in the business of Organic and Bio Based Agro-Input Products.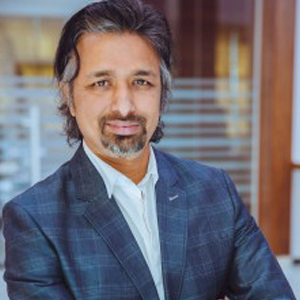 We selected RLS to be our design-build partner in this innovative poultry processing facility because of their reputation in the food industry with significant experience in food safety.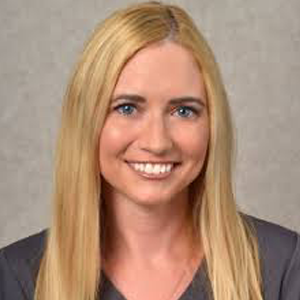 We've worked with RLS on eight projects over the last 7 years, and we're always impressed with their thoroughness and commitment to quality.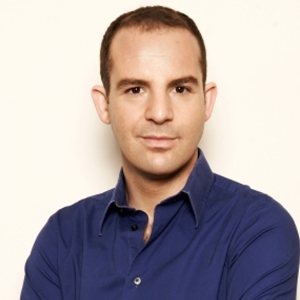 We were impressed with RLS work ethic and commitment to finishing our project on time. If I had to sum up our project with them in two words, they'd be effective and efficient.